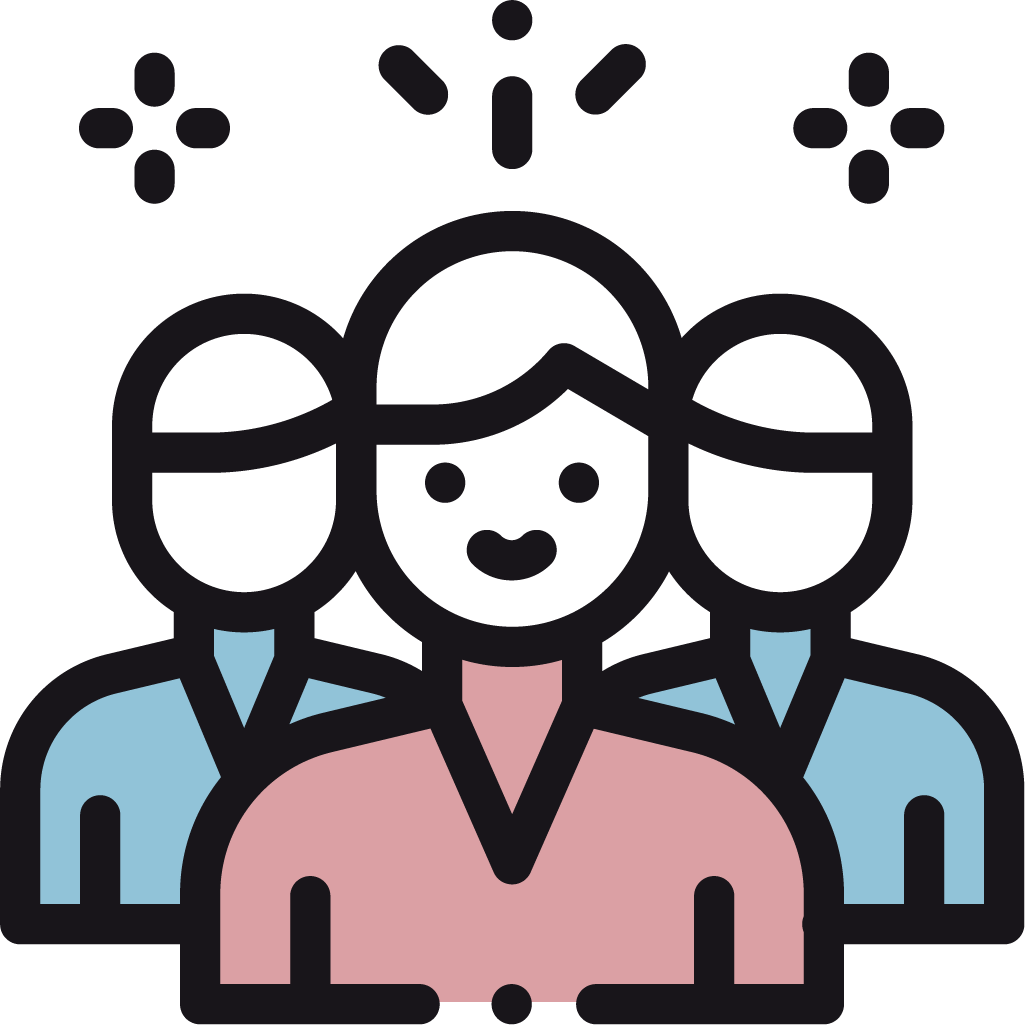 We believe in mixing cultures and ideas and surround ourselves with people passionate about  foood, wine and technology. 
My passion for wine comes from my family who runs a small vineyard in Burgundy. Like many wineries, we are passionate about wine production and want to make each bottle unique. Behind each batch, there is an incredible story to tell: a transfer of knowledge from generation to generation, a love affair with a coating project, a crazy idea…
All this work is often not properly highlighted and not appreciated. The margins are getting smaller and smaller and the competition is getting tougher. That's why I think it's important, with eBottli, to help wineries build and protect their brand in a more robust way, with a real user experience, to get long-term engagement from their consumers.
We help build trust and connection between winemakers and consumers by cutting out the middleman and tracking the entire  supply chain from grape harvest to bottle purchase.
If you ask me what is my favourite part of the journey? My answer is to go and talk to winemakers in the middle of the vineyards about their stories and understand their chalenges.
Nathalie Taquet 
CEO – eBottli & Bottli
The world evolves continuously and is connecting exponentially in all the areas and domains (supply chain and traceability, regulations and authorities, accounting and finance, branding and marketing, user experiences).
Industry 4.0 which interconnects IoT and mobile devices, platform of services, robots or engines has proven its efficiency during these last decades. Industry 5.0 by integrating the consumers within the loop becomes viral and answers several new customers' expectations. Indeed, customers want to be surprised, feel real and enjoyable experiences, be implicated, trust the brand by knowing what is behind the product. They want to understand the people, the processes and the values.
That's why, as CTO of eBottli, I enjoy everyday to build a world more transparent where all the actors from the producers to the consumers can exchange and share their values and experiences by mixing all the latest technologies such as Cloud, IoT, AR/VR, AI and blockchain. Above all, it is a human adventure where we can meet incredible producers, exchange and brainstorm about the needs, the strategies and find the best ways to reach them. Altogether, we can offer amazing experiences and an incredible future for our children.
Nicolas Foata 
CTO – eBottli
There is so much to do at eBottli that everyone can chose their tasks according to their skills and likings. But what I love the most is the people we get to meet, the work atmosphere and the fact that my colleagues seem to tolerate my sense of humour...
I love working in the atmosphere of this young, multicultural and dynamic company that is eBottli ! I feel young again​​
I love working at eBottli because it's a place of great encounters and enriching missions! I am surrounded by people who are passionate about wine and technology and who simply take you on board.
I like working at eBottli because there are great challenges every day, a dynamic and fun team and... good coffee
Stepping out of my comfort zone is something that challenges me. At eBottli and Bottli that exactly what I get to do. Not only do I work in my specialized domain, but also work on different projects with teams across the company.
I love working with ebottli because it is a start-up with a great vision and helps local businesses to grow
I enjoy working at ebottli since there are no repetitive tasks, and they change frequently, giving me the opportunity to learn more. People over here are extremely helpful, and the weird thing is that I like the way we work together; we sit as if we're having lunch at a table.
eBottli has allowed me to apply and gain practical marketing and design experience in a supportive and flexible environment.
eBottli is a place for alcoholics to work together. Everyone is tipsy with their job and make the Australian wine industry great.
Working at entitling gives me the opportunity to learn and gain experience in creating 3D models and animations and to implement them into developing technologies like augmented reality.
Work at eBottli, I do learn a lot that haven't learnt before. When I finish one of my task, makes me a sense of achievement, can reflect their own value. Ebottli is a great place for self-achievement.
I like working in ebottli because of the flexibility, I can work in my pyjamas at home if I want to.
I love working at eBottli because I have a great degree of freedom and work life balance, and the work I do here is engaging and innovative.
It's admirable how I see projects
through from conception to
completion at eBottli.
It's admirable how I see projects
through from conception to
completion at eBottli.
81 Flinders Street,
Adelaide, SA, Australia – 5000
Lot Fourteen, North Tearrace,
Adelaide, SA, Australia – 5000
Tel : +61 (0)4 21 222 441
ABN: 74 759 393 949
SUBSCRIBE TO OUR NEWSLETTER
OUR SOLUTIONS
Whether you are facing a challenge in your operations, willing to pursue a goal in the future regardless of your current situation, or wishing to jump on an unexpected opportunity, eBottli will support you in the implementation of digital tools to address your needs.